I need your help!
I want to stay awesome, but I need of money to help me to stay online!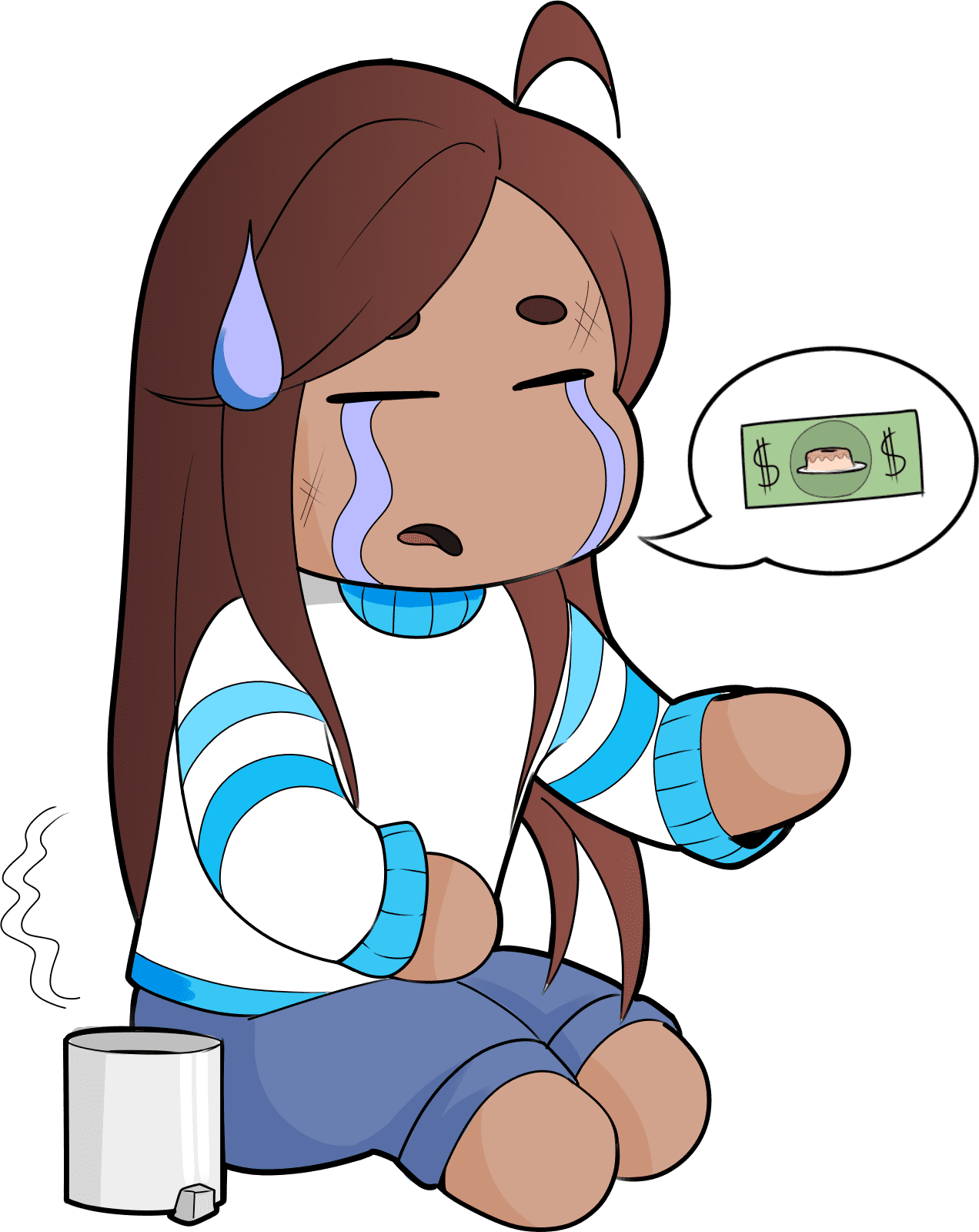 Premium
Are you seeing this? It's like how I feel when I have no money to pay my rent.
To make me to stay online, it''s needed to pay more of R$: 400,00 all months... and that without count another''s costs used to invest on awesome features that you can use!
If you want me to continue online, how about buying premium? Every premium purchase is welcomed, and, of course, you'll be an amazing person (with lots of fame and glory!).
Oh, and of course: Buying premium is optional and you can keep using Loritta without paying absolutely nothing, so don't feel bad if you can't buy!
Thank you all that helped me!