Contact Us
Do you want to talk with us? Then let's get in touch! Maybe we can help you... or maybe you can help us!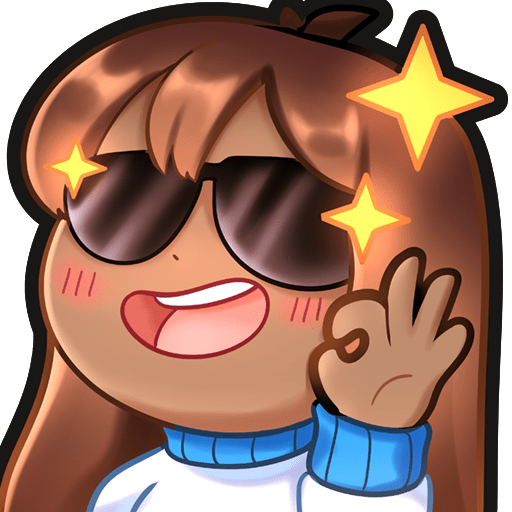 Loritta is very shy... so don't be surprised if it isn't her that is replying to your messages.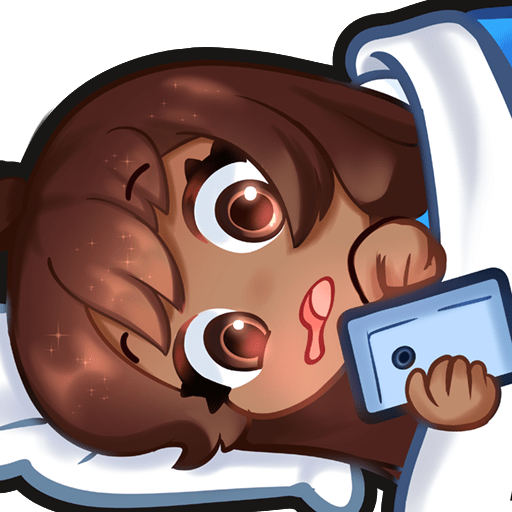 Help & Support
Visit our support page if you...
Have questions or problems and you need help
Have payment related issues and you need help
Want to make a report about a user
Want to make a ban appeal
Business Contact
Send an email if you...
Want to do a business partnership with Loritta
Anything else that doesn't fit our support server
If you think that email is too "formal" for you, then don't worry, we also think that too. If you prefer, you can also contact us via our support server, even if it is business related!